Description
Squink Games has been involved in creating kids' games one way or another since 2007. We know that every child learns differently and believe that learning should be fun! Extensive research into cognitive milestones, as well as working closely with teachers, parents, and children help us to deliver a quality, age-appropriate, fun learning experience that inspires kids' minds to grow and learn! Created to focus solely on educational entertainment for kids, Squink Games brings together a team of two with a passion for quality, creativity, and fun, in addition to equally passionate consultants and contractors. We've worked on games for PC, Facebook, and mobile devices, and have a combined experience of over 22 years in the games industry and over 35 combined years of early education and child-rearing.
History
Early history
Rae and Erik met in 2007 while working on the LEGO Universe project at NetDevil in Colorado. He was the Lead Animator and Rae came on in Project Management. In 2009, Erik began working on mobile projects outside of work, coding and doing art for Down the Hatch with NOM Productions. Rae and Erik began dating shortly after that and started discussing the possibility of working on a project together. The Gummies and, looking back, the dream of Squink Games were born in 2011, in a Greek restaurant on the back of paper napkins begged from the counter. We enjoyed the baklava.
After that
Erik and Rae designed and polished the Gummies after that, turning them into perfect emoticons. And then the hard work began - we decided that we wanted to do something good - something that would help others and from that desire Squink Games was truly born. We began researching development milestones and speaking with early educators, speech therapists, parents, and children, finding the fun in preschool curriculum and turning them into games. Our first game, "Gummies Playground" will be available for all mobile devices in the third quarter of 2013, along with our second game,a free coloring app cleverly called "Gummies Coloring."
Projects
Videos
Images
download all screenshots & photos as .zip (2MB)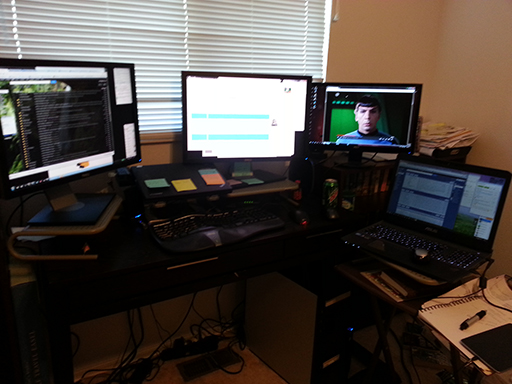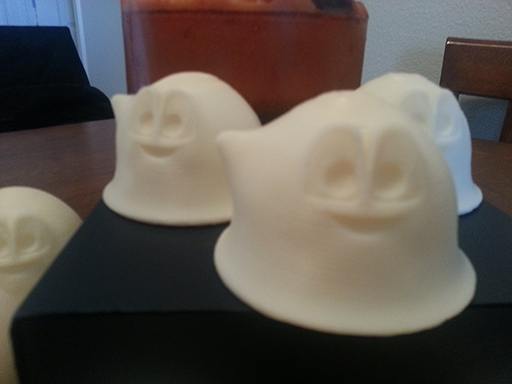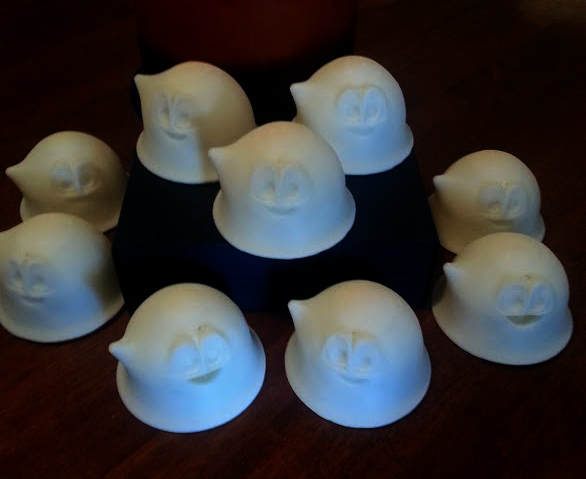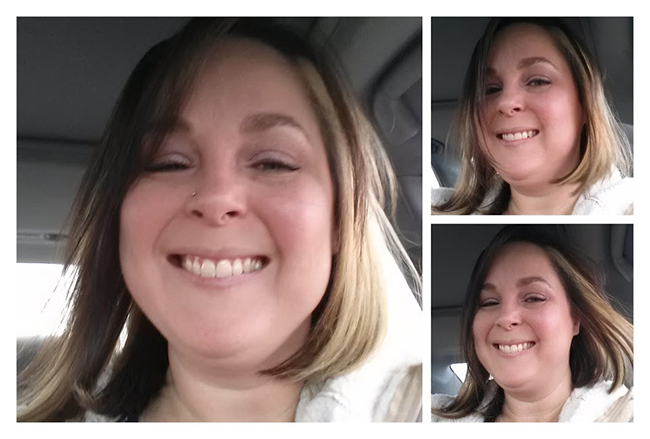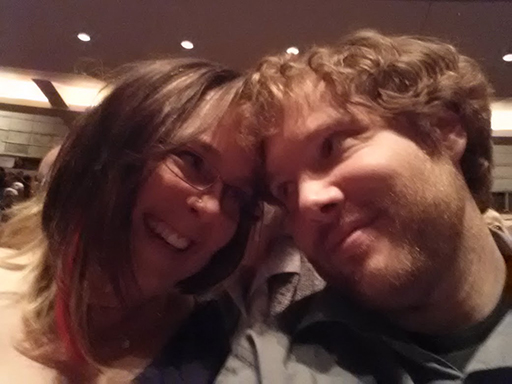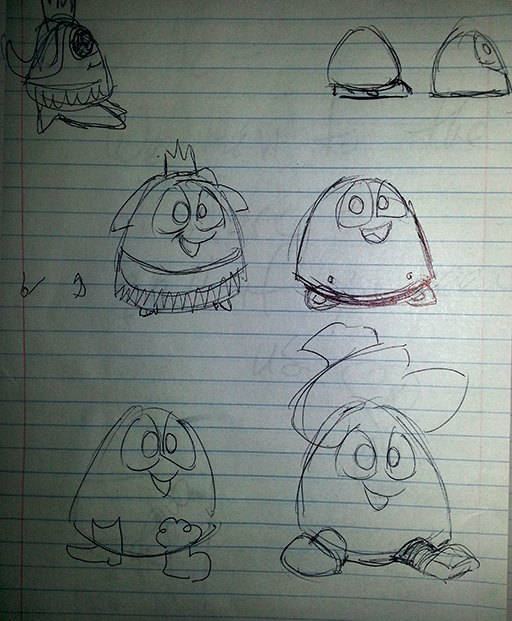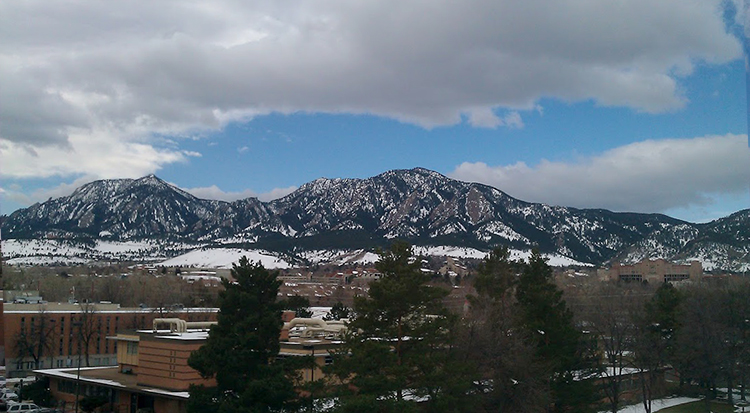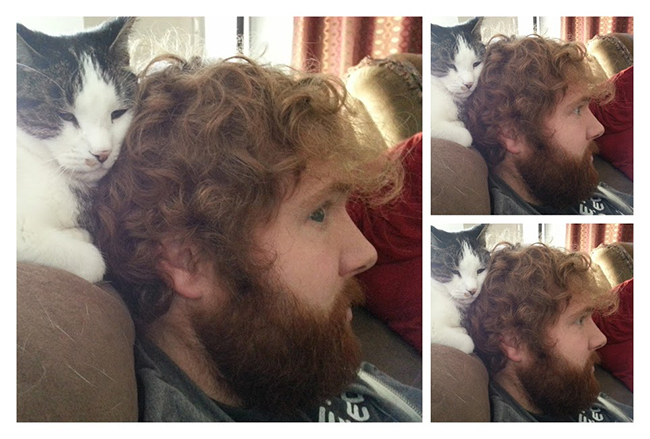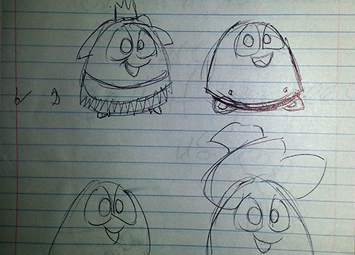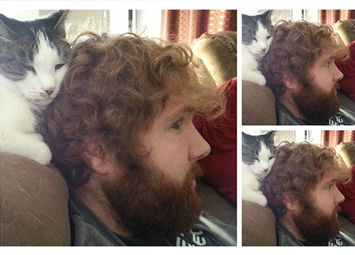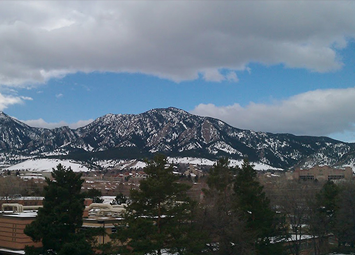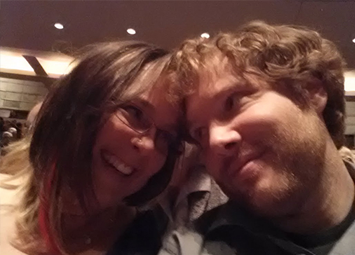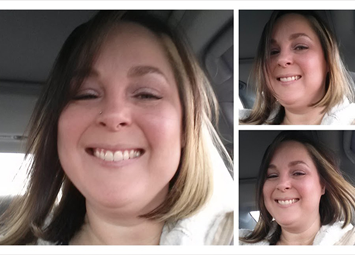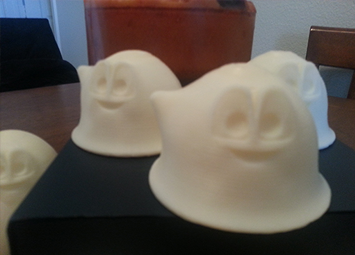 There are far more images available for Squink Games, but these are the ones we felt would be most useful to you. If you have specific requests, please do contact us!
Logo & Icon
Team & Repeating
Collaborators
Contact
presskit() by Rami Ismail (Vlambeer) - also thanks to these fine folks